Rumble League at TwitchCon 2019
15/04/2019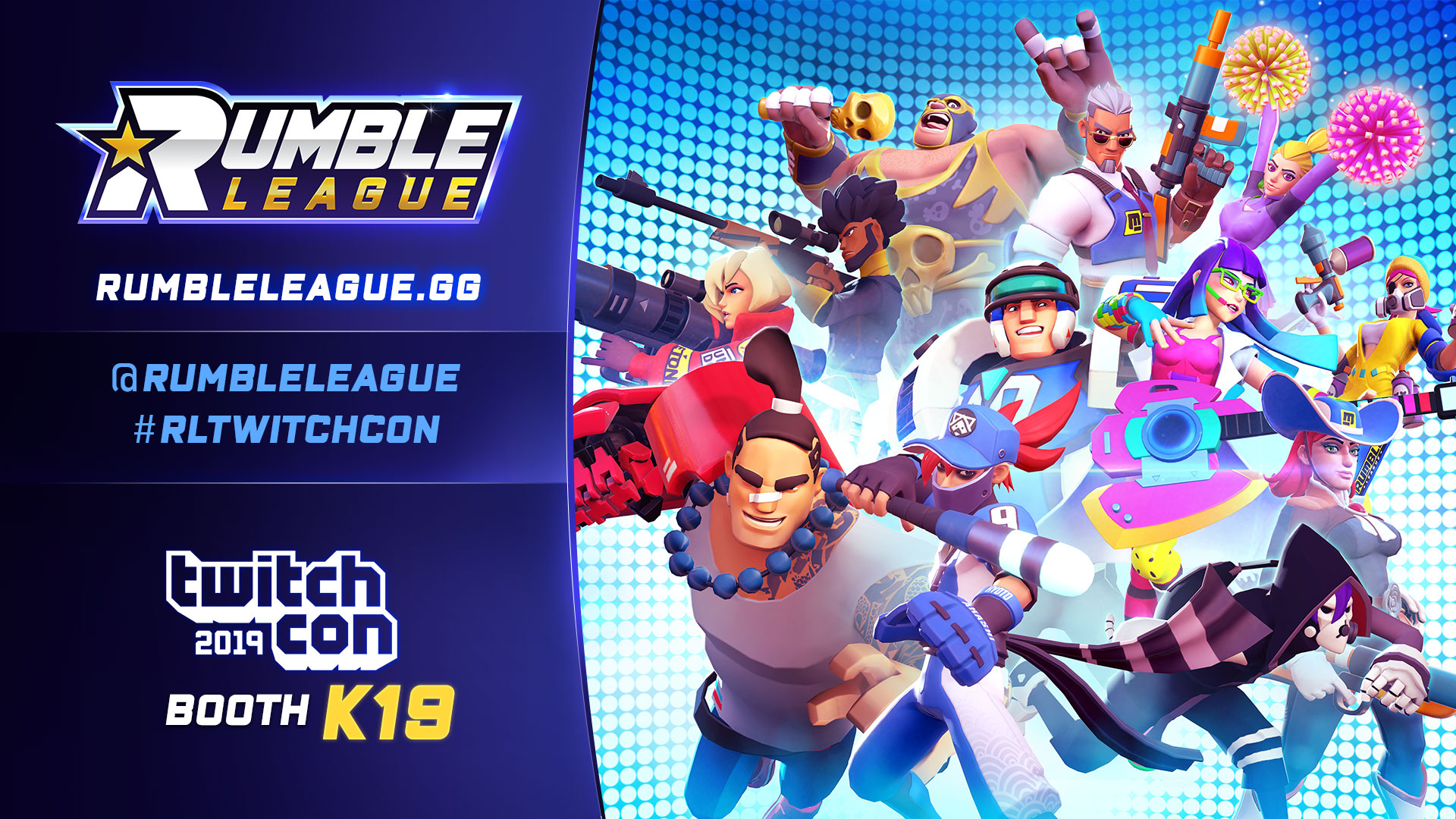 We just returned from the first ever TwitchCon EU in Berlin. Two days, 10 thousand gamers, all converging on the City Cube in Germany's capital.

We held four Best-Of-3 tournaments a day, with T-shirts and Amazon Gift Cards up for grabs for the winning team.
One of our favourite stories from our time at TwitchCon?
The two groups of Dutch guys who met at our stand and started playing against each other casually. They kept coming back and played for hours, eventually all joining the same team and entering a tournament. They met up in the evening for beers, and came back to play again together the next day.
THIS is what it's all about! People coming together and bonding over something they love. We're so privileged that we got to play a small part.
Thank you to everyone who stopped by our booth for a tournament, chat or impromptu play session.
We can't wait to see you at the next event.