Latest Superstar to enter the arena
09/04/2019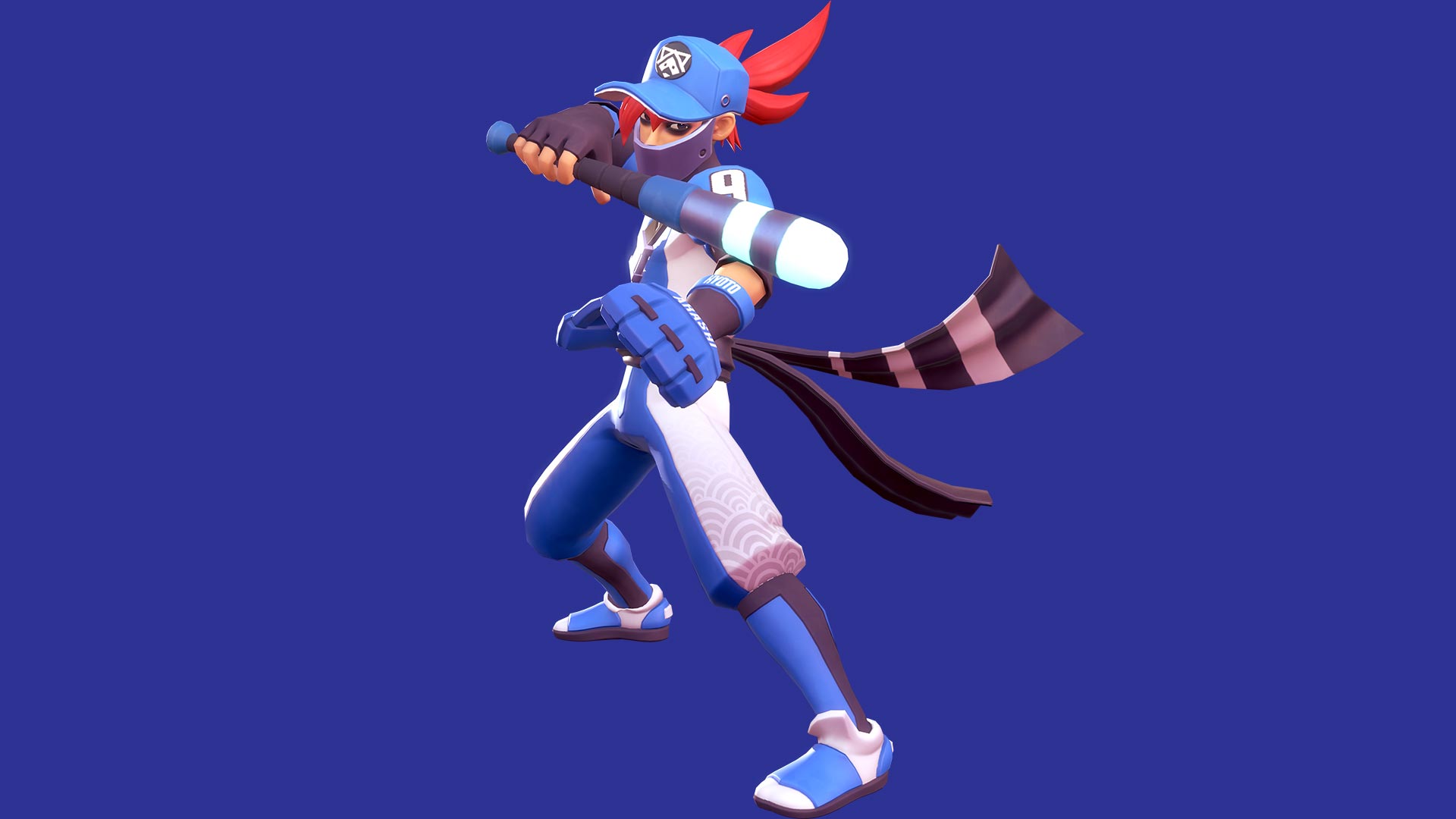 Meet: Arashi, our latest Superstar to enter the arena!
Arashi hails from Kyoto, Japan. This lone wolf baseball star has a fastball that has to be seen to be believed. He was once a member of the ninja baseball team, the Kyoto Cloud Raccoons--a curiosity in Japanese professional baseball. They claim to be descended from the ninja clans of feudal Japan.
Arashi's ego and quest for personal glory got him kicked from the team, so now he's brought his ninja techniques to Rumble League, anxious for the world to see how great he truly is.